Zoom Counsellor
16 years Online Counselling Expertise covering Hampshire, Sussex & Dorset.
When choosing to work remotely with your local counsellor, ZoomCounsellor.co.uk offers the 24 years of professional therapy expertise you're seeking.
You could begin counselling sessions by next week…
Counsellor Dean Richardson MNCS(Accred/Reg).
The effective experience in telehealth, delivering since 2010, that other local counsellors strive to match.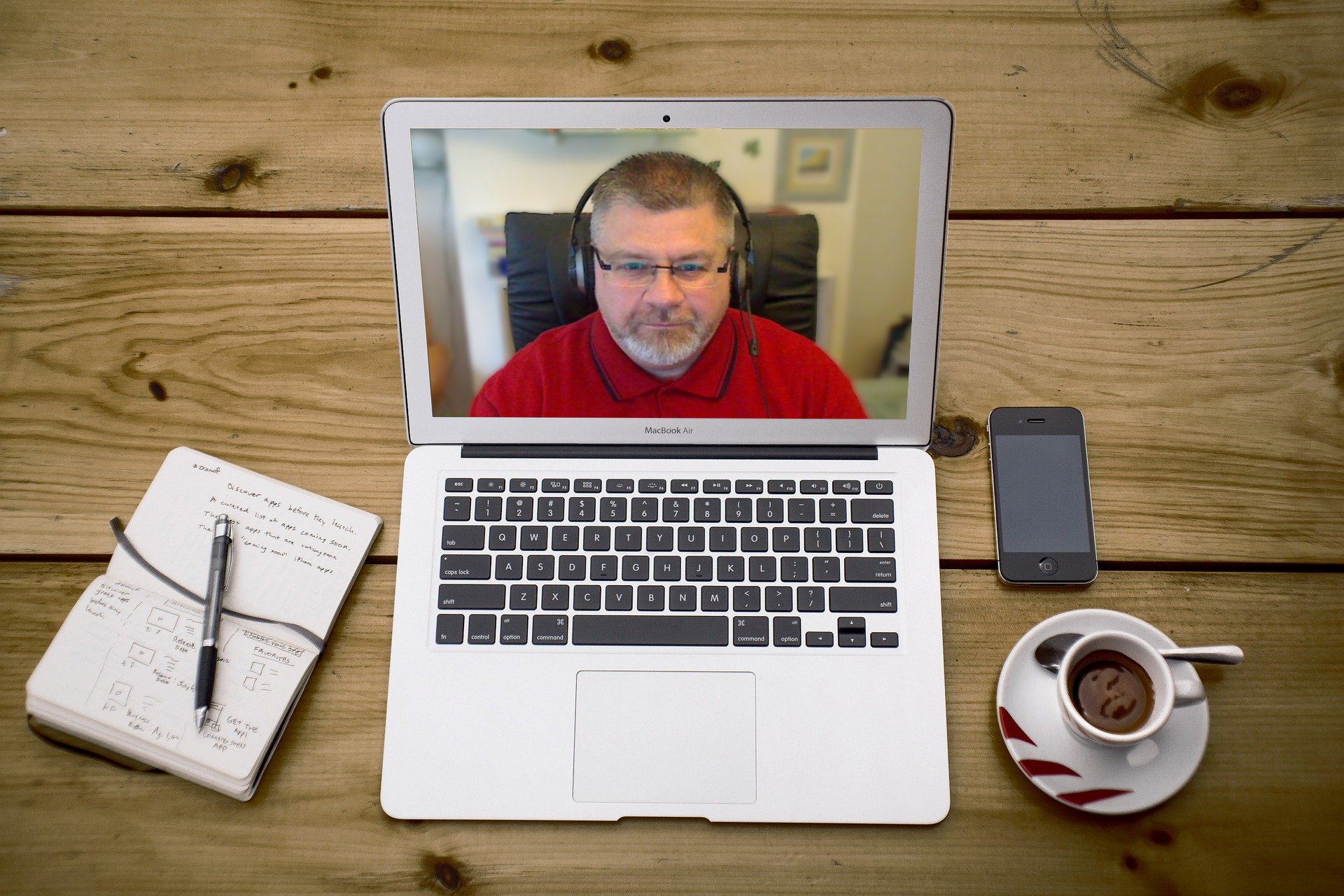 Zoom Counsellor Dean Richardson MNCS(Accred/Reg)

Local Internet Counselling for Hampshire, Sussex & Dorset residents looking for a Zoom-based, experienced counsellor. Highly experienced & fully qualified male therapist with adept skills in video technology.
"Your first important decision for your counselling: is the counsellor actually experienced with Video Conferencing?"
How Zoom Video Counselling Works
It's no surprise that many people looking for an Internet counsellor require their Zoom therapist to live nearby. We struggle with regional and national lockdowns, self-isolation, and shielding, so having weekly access to our local, experienced counsellor who also understands video-conferencing technology is invaluable.
Counselling is of the same quality as face-to-face but delivered to the safety of our home location.
Dean Richardson MNCS(Accred/Reg) is centred around Portsmouth, Havant & Waterlooville. Directly available to you via secure and encrypted video technology.
The software is downloaded into your machine for free. It'll work with your existing equipment: desktop computers, tablets and your smartphone.
When you make contact we'll discuss arrangements, a meeting date & time, and you'll be given a link to click on. Simply prepare your room and switch on your device at the right time. You'll then see Dean in real-time and have conversations during your session.
Now you're ready for Zoom Counselling!
For instructions on operating Zoom, visit: Zoom.com…
Zoom Couple Counselling for LGBT/QIA+
Dean Richardson MNCS(Accred/Reg).
Whilst many local counsellors were hurrying to get online to manage the unusual times beginning in 2020, Dean Richardson already had over 16 years' experience deliverying counselling via Zoom & Skype.
It's true: counselling since 1999, he's is now celebrating reaching his 25th year of practice.
Dean is a skilled and experienced Zoom Counsellor who began his Internet video counselling practice in 2007 (Skype, Zoom etc).
Years before beginning counselling training, he had honed his remote tele-communication skills at IBM (North Harbour, Portsmouth). Dean attended to "Delivering Online Therapy" in 2007 after receiving his first counselling diploma.
Zoom Counselling Services are available to Portsmouth, Havant, Bournemouth, Southampton, Chichester, Brighton, and all areas in between in Hampshire, Dorset and Sussex. And, of course, nationwide across the whole UK.
Popular with local residents, Dean's cases include a dozen or so clients from farther afield.
No GP Referral Needed!


Trained by Online Counsellors.